Core Web Vitals
clients & results
I have helped speed up many different sites. Here is a sample.









SpotLight
Latest project:
before & after
Meet SaturnCloud. This site used to load in the orange range. Not anymore. Thanks to me they now have perfect RuM & lighthouse metrics
before: 61 lighthouse score
after: 100 lighthouse score
WordPress + WooCommerce
hennepolie.nl
Another successful project. As you can see the loading of the pages improved spectacularly!
Since this page is a WooCommerce shop I focussend on improving the paint metrics and the blocking time. WooCommerce depends heavily on JavaScript. That's why I allowed some time to interactive delay. This is a trade-off between metrics and functionality.
before: 55 lighthouse score
after: 96 lighthouse score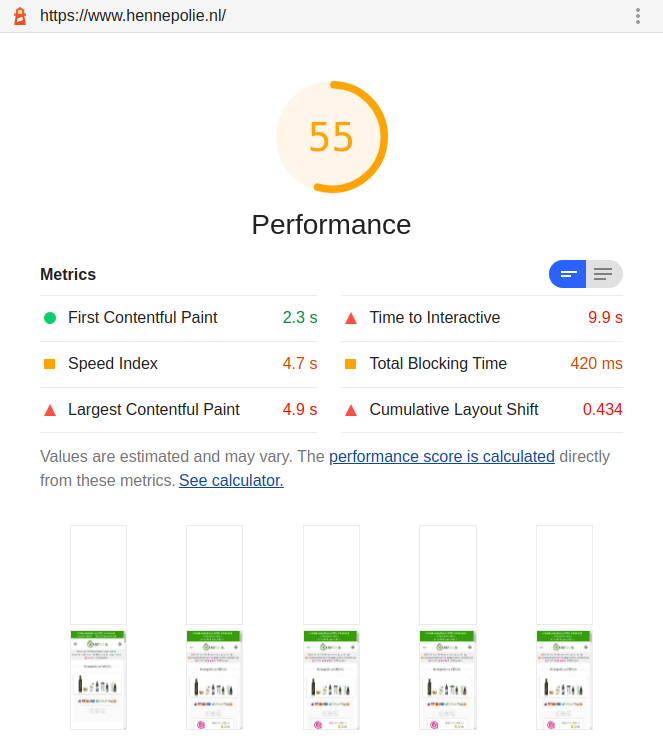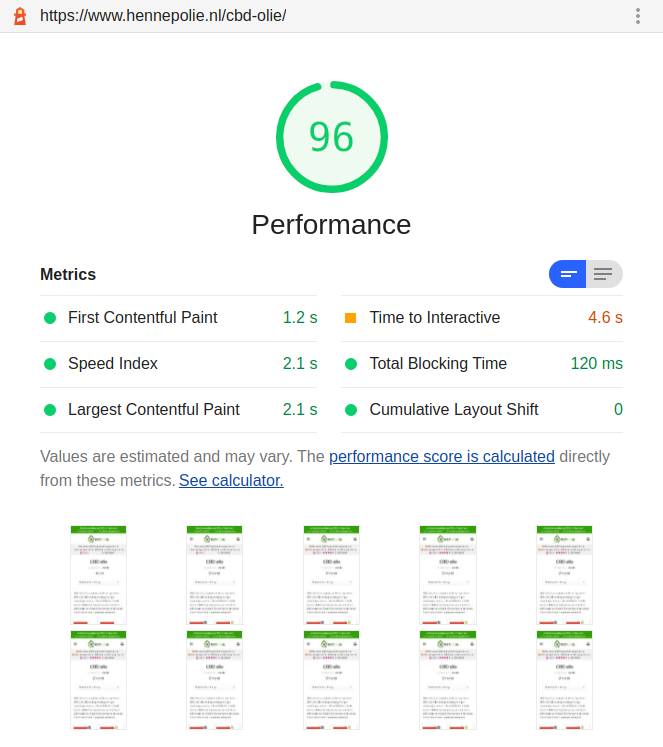 REACT + NextJS
Who ever said REACT is slow?
AlyWays is a lightning fast REACT site built on NextJS. It combines the best of both worlds: interactivity and speed.
Usually REACT sites are notoriously slow! That is why they asked me to get involved early in the design process.

The result: A fully interactive, lightning fast and future proof conversion machine!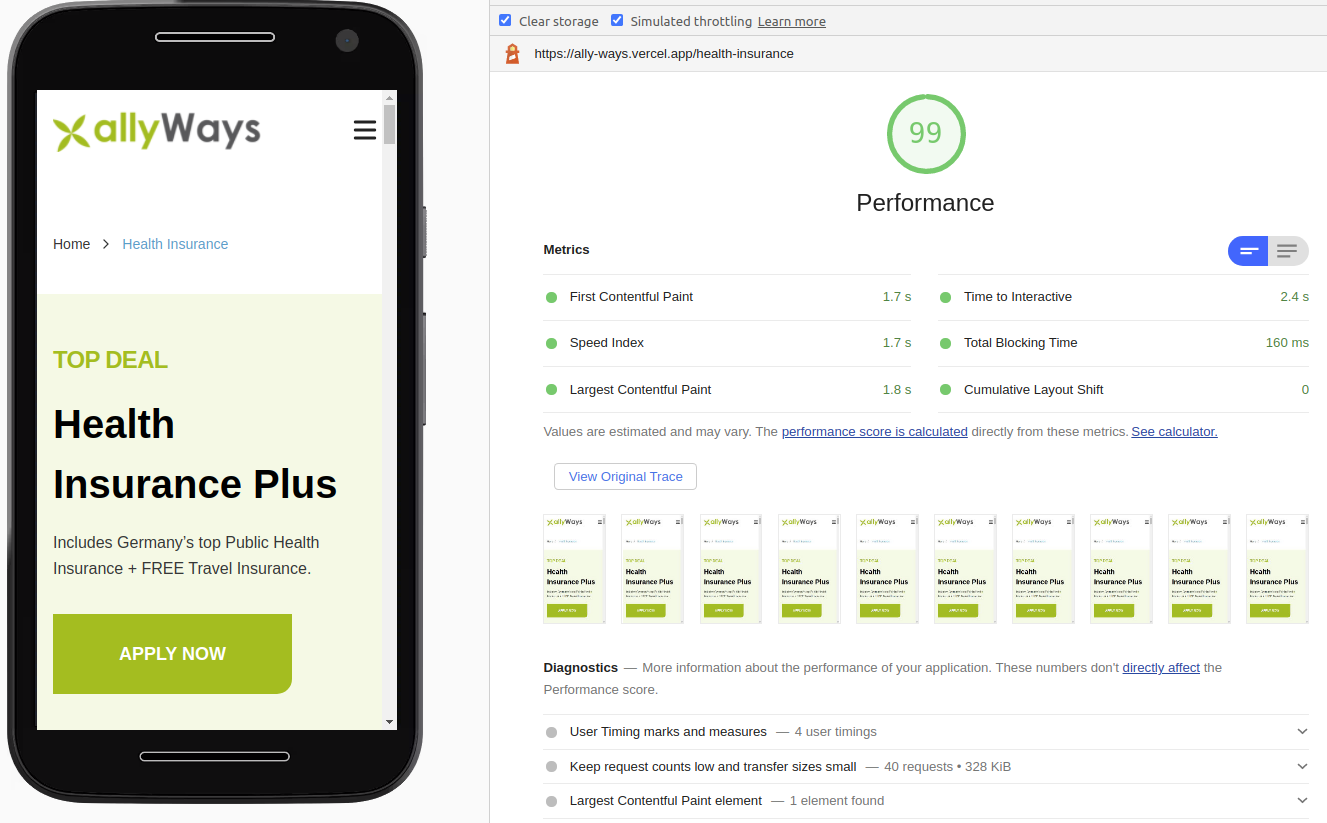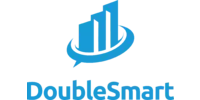 Working with agencies
Most agencies neither have the time or specialized knowledge to fix the Core Web Vials for their clients. I help agencies with Core Web Vitals training and white label PageSpeed service.
More clients I have helped!
A small sample of companies we helped improve