PageSpeed & Core Web Vitals
Consultancy
How fast is your website? I'm sure it could be faster. I am happy to help you by improving the Core Web Vitals of your website.
Fast sites will get more satisfied customers and increased revenue. It's that simple.
What to need
In-house Core Web Vitals expertise.
Slow websites are a big cause of frustration for visitors and you could miss out on a lot of revenue. Click and go: that's how fast a website should be. I have consulted for some of the largest websites in the world with great success. That means I have the experience to do the job right the first time, my clients will testify to that! I will work with your team in 1 or 2 sprints and improve the core web vitals, train & educate, implement tracking & monitoring and prevent regression. And that's where the magic comes in:
A better SEO score
More visitors from Google
More leads
Higher conversion
More customers and turnover
In addition, it is neat and professional. Isn't that what you want as a company?
And if you need I can optimize your website far beyond the basic principles of the Core Web Vitals guidelines. Fast, faster, fastest.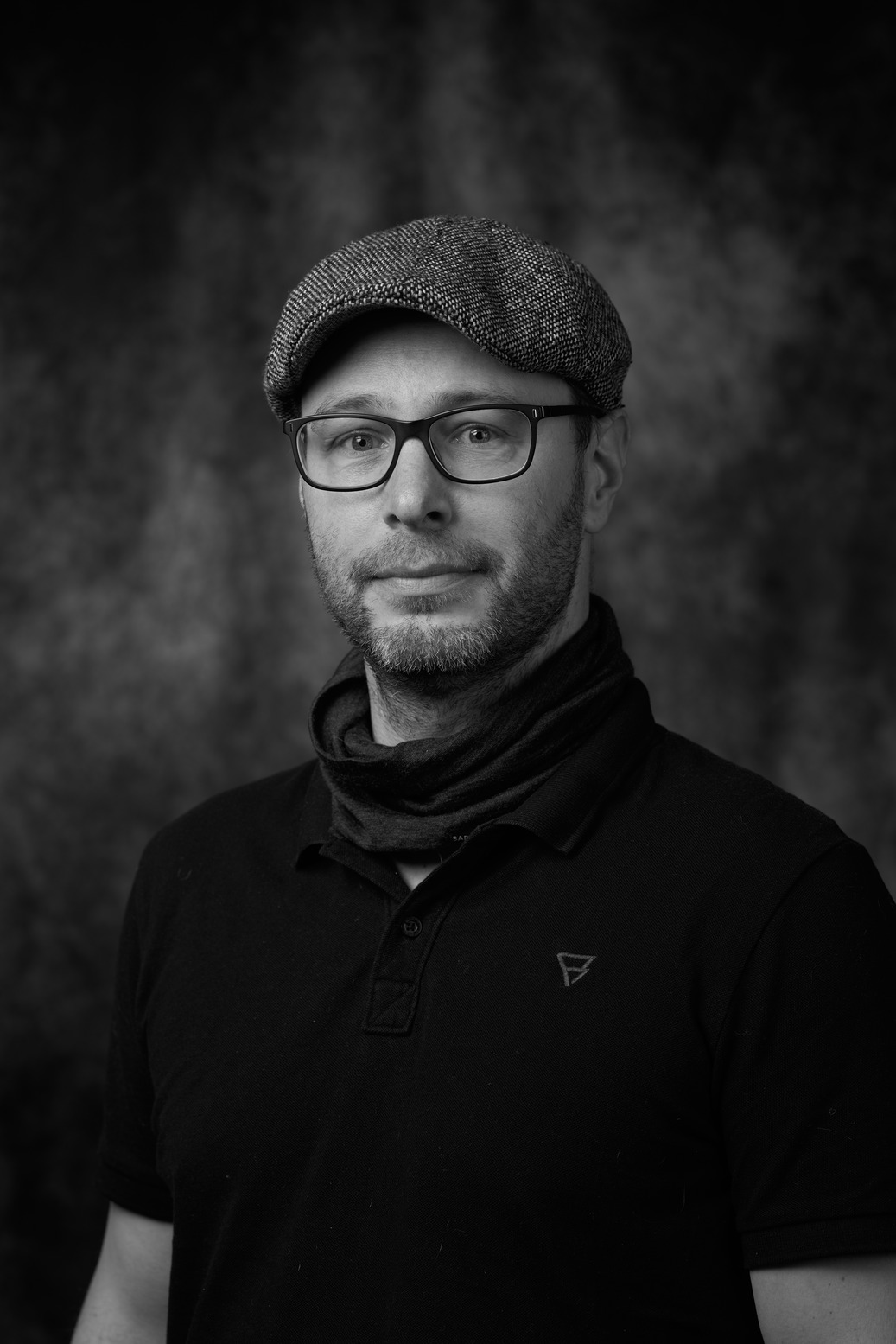 Schedule a free call
Boost your site's performance with our Core Web Vitals expertise.
The success of your website is crucial to the success of your business. And with the Core Web Vitals as a ranking factor in their search algorithm, it's more important than ever to ensure that your website is performing at its best. How can you compete when you do not have a dedicated web performance team? That's where Core Web Vitals Consultancy comes in.


In-house expertise
I will work with your developers and fix the Core Web Vitals
Fix the Core Web Vitals in a sprint

Teach, train & motivate in-house

developers




Create tickets & monitor results

Set up performance monitoring

Prevent performance regression
Contact
2-hour consult
Get instant answers to the most pressing questions
Fix Core Web Vital issues
Find quick fixes and easy wins
Verify your pagespeed strategy
Book now!
Book me for a day!
Dive deep into your Core Web Vitals in 1 full day
Dive deeper into the Core Web Vitals
Basic training & performance auditing
Solve multiple Issues
Create a PageSpeed strategy
Book now
Did you know ...
A 100 ms pagespeed delay can hurt conversion rates by 7 percent.
Core Web Vitals
Working with me means:
As a Core Web Vitals consultant I always distinguish between slow by mistake and slow by design. Slow by mistake is a term that I use very loosely. It means that somewhere along the way certain implementations unexpectedly slowed down the site. Slow-by-design means that strategic choices were made that affect the Core Web Vitals.
How can I help you improve the Core Web Vitals?
One of the first things I do, to quickly improve the Core Web Vitals, is fix the the slow-by-mistake. I will thoroughly analyse the site and create actionable tickets to fix those mistakes.

Then, usually in parallel, I will unravel the slow-by-design issues for the site. This usually means understanding the choices that were made and then coming up with better, faster implementations to achieve a much faster result.

A winning pagespeed strategy!
Core Web Vitals monitoring is the pillar on which I base my success. I can oversee or implement robust real-time Core Web Vitals monitoring, set up PageSpeed budget monitoring and set up goals and warnings.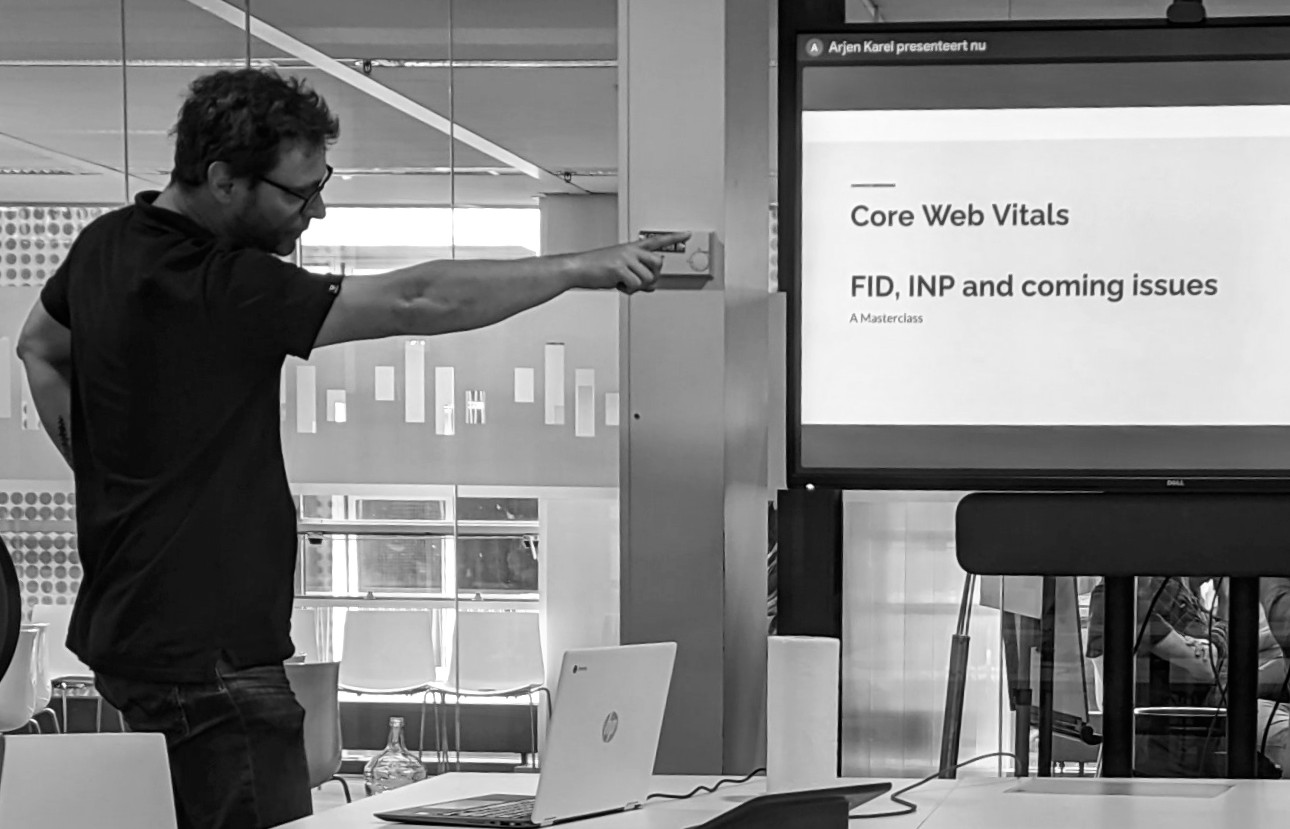 The proof is out there!
Apart from having the fastest site of all the Core Web Vitals consultants feel free to check out who I have worked for. Here is a a small sample of companies we helped improve









Create more business with a fast website
Leave your contact information and we will get in touch with you.
Core Web Vitals
Frequently asked questions
General questions
Do I need full consultancy services, a 2 hour consult of a full day?

That depends on your performance issues and how far you wish to go to solve them. The 2-hour consult is perfect for fixing a few issues that you are struggling with. In the 8 hour consult I will be able to take a broader look and fix many pagespeed issues. If you are serious about PageSpeed and having a fast site now and in the future you should consider adding me to your team for the next 1 or 2 sprints.
Do you take on everyone as a client?

No, unfortunately I do not have the time to take on every request for Performance Consultancy. However if I can't find the time I can refer you to a colleague.
Do you take on small clients as well?

I love working for large teams but I have not forgotten that I used to be a small fish myself. So yes, if my schedule will let me I will help smaller clients as well!
My web developer does the pagespeed for us. Can you help him/her?

Yes I can. Web-developers are used to thinking about how the page looks and feels, a good webmaster will even consider the server side implications but most never considered the rendering issues that a site may cause.
Expertise
Our website runs on a specific platform, can you help with that?

Yes sure! In all the years that I have been helping clients with PageSpeed I have experienced almost every platform and every backend.
I just have a few questions about CLS / LCP / INP

Then my 2-hours consult will be perfect for you!
Why should I ask you, our SEO partner offers pagespeed services?

I am the guy that has forgotten more about PageSpeed then your SEO company will ever know. We all have our specialty. They might be able to patch some Core Web Vital issues, I will fix them for once and for all.
Do I need this service or a complete audit?

The live core web vitals support is perfectly suited for webmaster or teams that have a good knowledge about websites and are working fixing their Core Web Vitals on their own. Sometimes it is a great idea to get a little outside perspective from somebody that has been doing this for a long time.
Online result meeting
Can we use Zoom / Teams instead of Google meet?

Yes, feel free to use your preferred app for online meetings. When you book a meeting you will receive a confirmation email with a Google Meet link where we can meet. Reply to the confirmation mail and send me the invite link for Zoom / Teams / Skype.
May I record our Call?

Yes, you are allowed to record our call and use it for internal purposes only.
Can I add our team members to the call?

Yes, the more the merrier. I love sharing my knowledge so please invite your team!
I want to reschedule

No problem, you can reschedule 24 hours in advance!