Welcome to
The fastest page on earth
I help clients fix the Core Web Vitals. Faster sites gain free organic traffic and an improved conversion rate.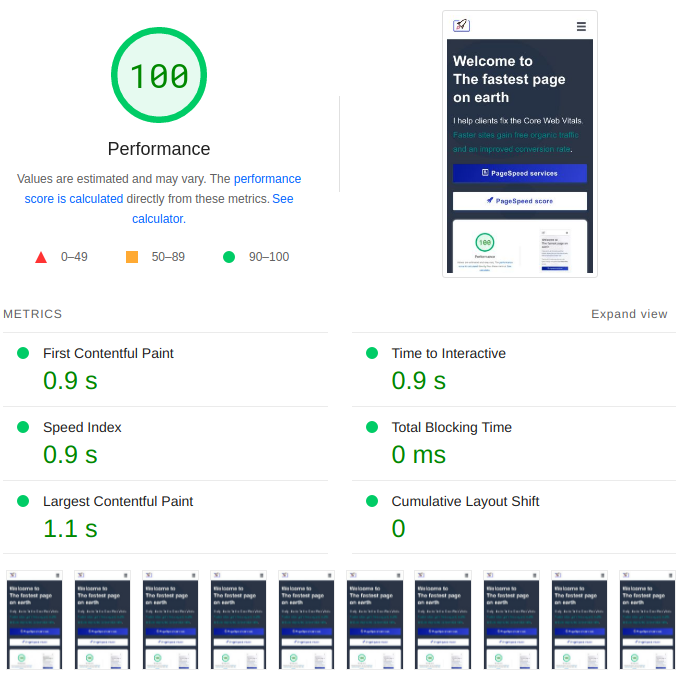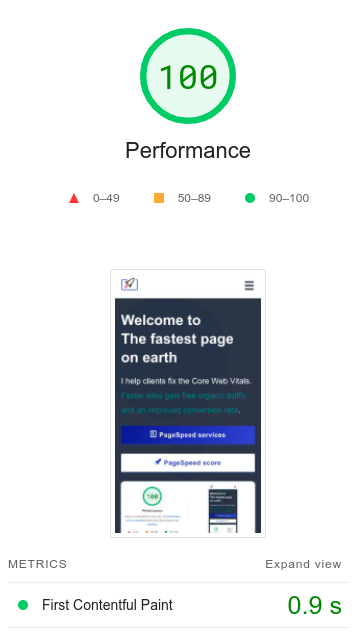 I help websites pass the Core Web Vitals:

Core Web Vitals
17 years of experience in web optimization
When your website does not properly load within 3 seconds, almost 50% of your visitors will drop out. This will cost you traffic, leads and turnover. I will solve exactly this problem for you.

Through more than 17 years of experience in web optimization, and 100% passion, I ensure the best possible page speed experience for your visitors. And that saves you money.

Clients such as Harvard University, Erasmus University and DPG Media have already preceded you.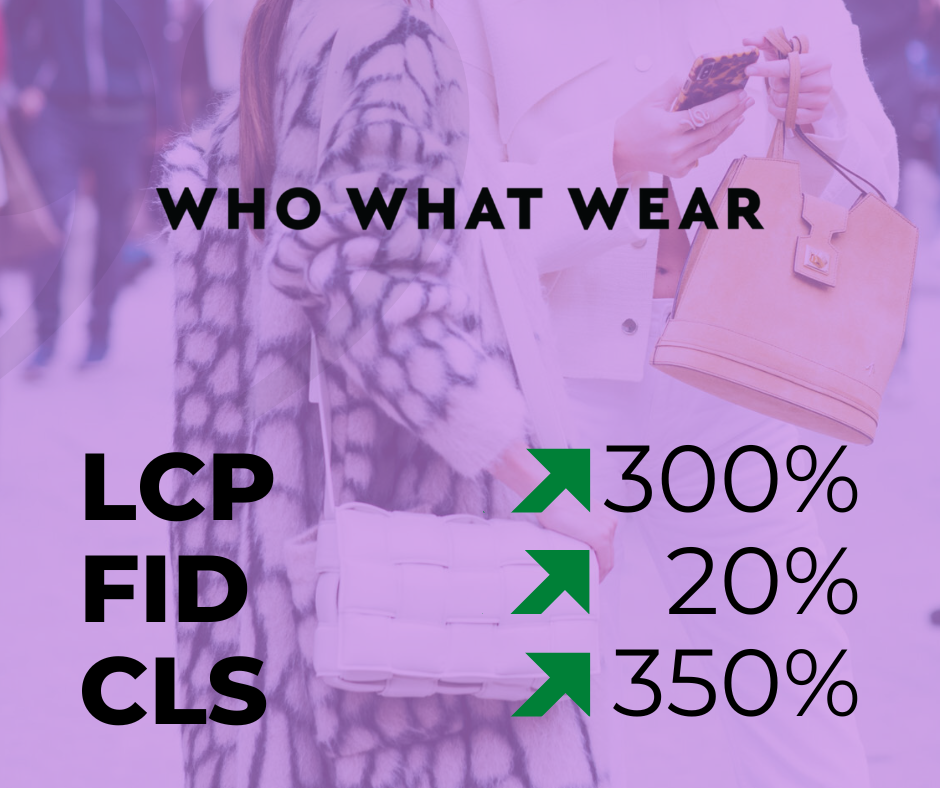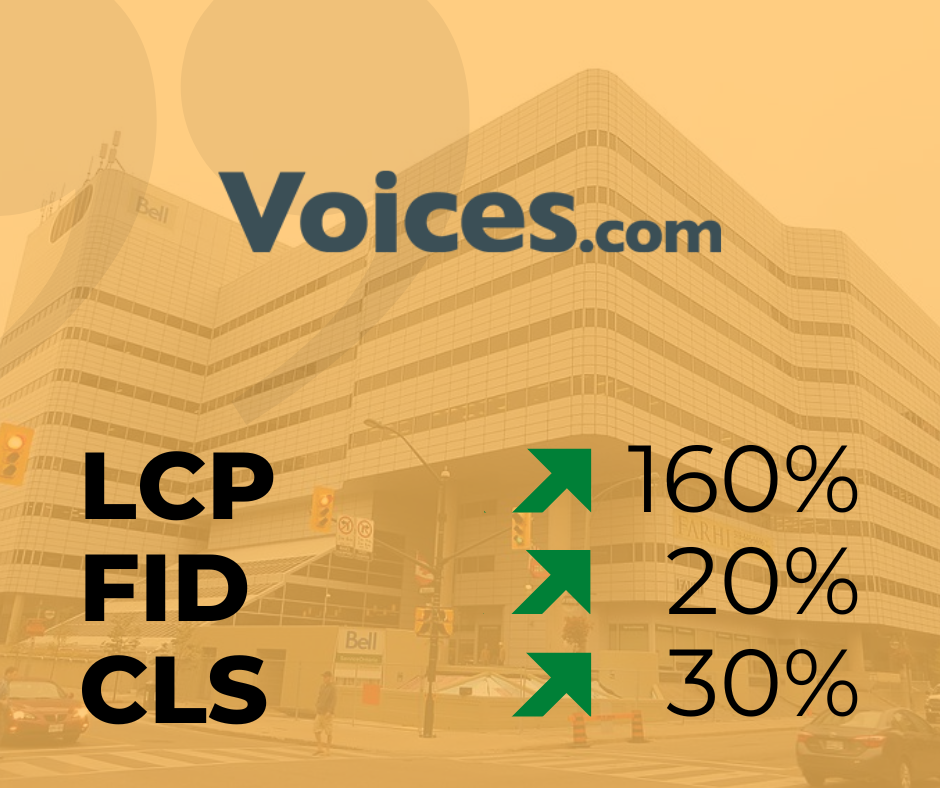 Full PageSpeed Strategy
PageSpeed strategy for your developement team
Is your development team unable to optimize the pagespeed experience? Or do you want your developers to be aware of the latest developments in Core Web Vitals?
I prefer to work with development teams from a strategic plan to implementation.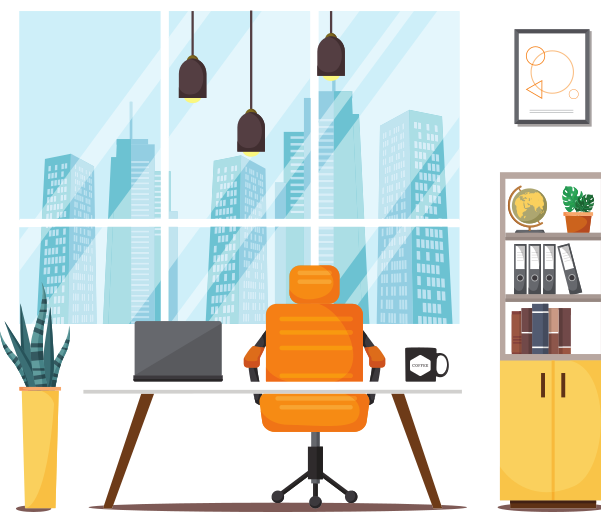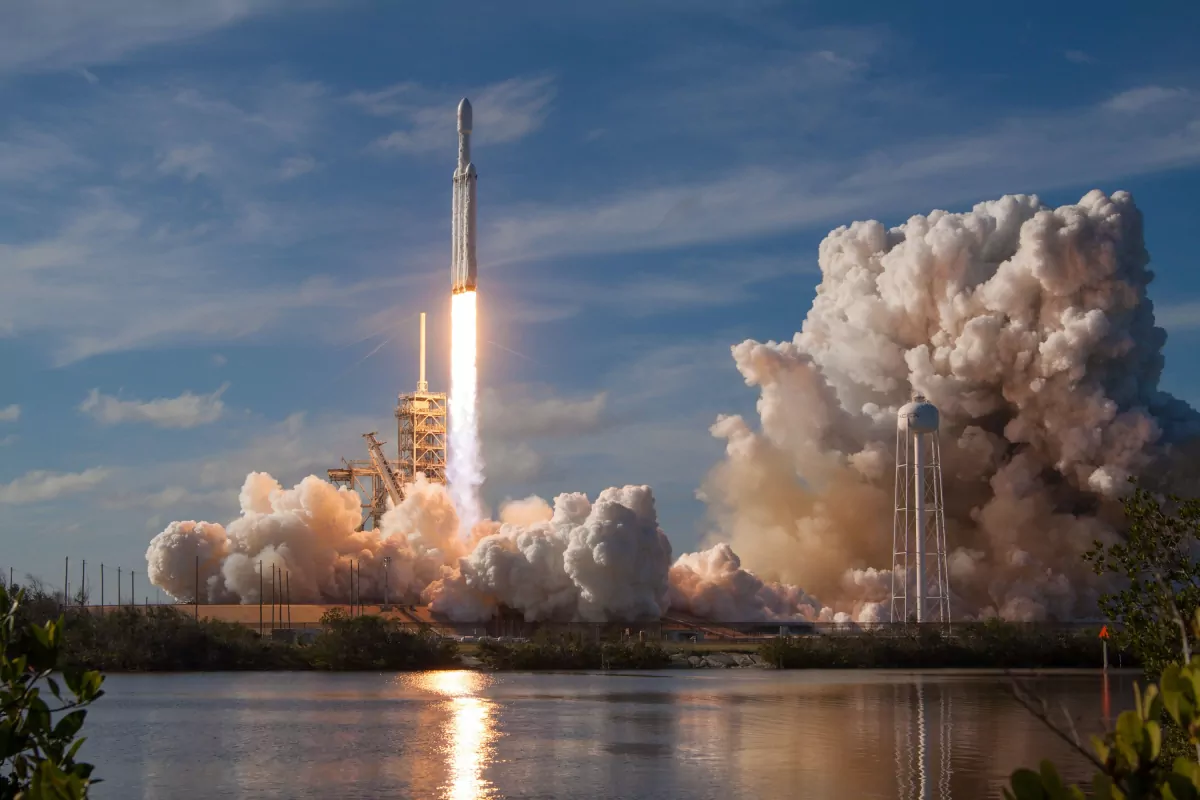 Let's go
Interested in working with me?
Page speed is an elusive concept for many businesses. I get that. Perfect Core Web Vitals should not be a goal (although I do love those!). The goal is to create the fastest website experience possible.
That's why I will not take on any client. If you are serious about speeding up your website let's talk!
1. Measure
I tackle the Core Web Vitals data-driven. There is no room for guesswork. I will measure the performance of your site, identify issues and find the best solutions and fit them into the perfect pagespeed strategy
2. Fix
I will work with you while I train, guide and empower your team while I implement a winning pagespeed strategy and fix the Core Web Vitals.
3. Enjoy
I do what I promise and make sure you get to enjoy a lightning fast website.
This is me
PageSpeed ​​and Core Web Vitals Consultant
Click and go: that's how fast a website should be. I will work with you and continue until the user experience can no longer be improved. And that's where the magic comes in:
A better SEO score
More visitors from Google
More leads
Higher conversion
More customers and turnover
In addition, it is neat and professional. Isn't that what you want as a company?
And if you need I can optimize your website far beyong the basic principles of the Core Web Vitals guidelines. Fast, faster, fastest.


Trusted by
And I have helped
A small selection of the websites that I have helped to take their website to a next pagespeed level