Welcome to
The fastest page on earth
We will help you improve the pagespeed and core web vitals of your webpage. I have over 17 years of experience as a freelance technical SEO consultant.
PageSpeed services
Check score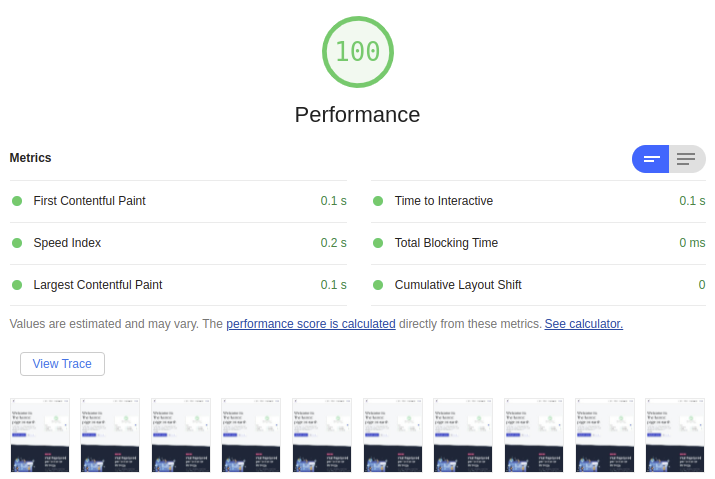 Core Web Vitals
Perfect PageSpeed performance strategy
Get ready for the upcoming Core Web Vitals Update. Get your pagespeed audit from a technical pagespeed consultant. I will perform a pagespeed audit based on the Core Web Vital guidelines, return a technical report and an optimized proof of concept version of your homepage.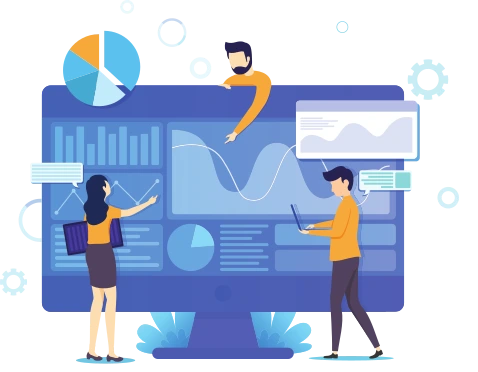 Full pagespeed strategy
Extended sitespeed audit
Dive deeper into pagespeed and core web vitals optimization. I will perform a deep audit of your current website, optimize beyond the pagespeed basics and return an Advanced Technical report with Re-usable code examples and technical guidelines.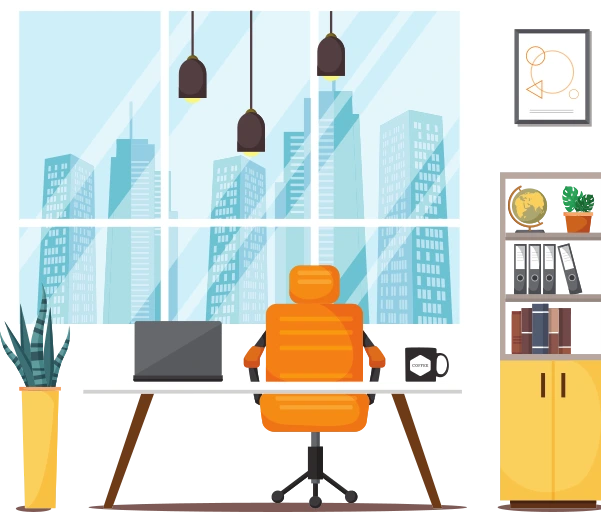 PageSpeed and Core Web Vitals Consultant
Need help improving your pagespeeed and core web vital metrics? With the web core vitals update just around the corner now is the time to speed up your website. I will make your website load faster, uptimize your core web vitals metics or even go beyond to provide your visitors with the best possible pagepseed experience.

Trusted by
And I have helped
A small sample of companies we helped improve