Welcome to
The fastest page on earth
I help clients fix the Core Web Vitals. Faster sites gain free organic traffic and an improved conversion rate.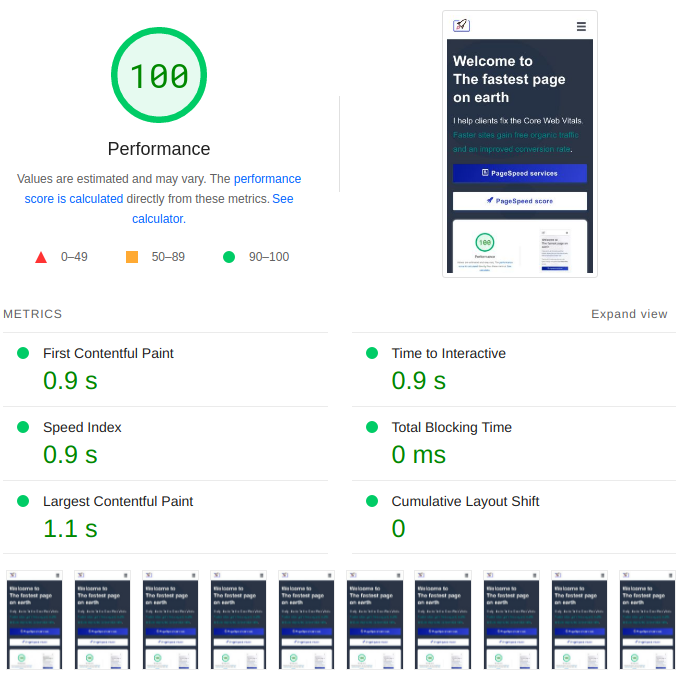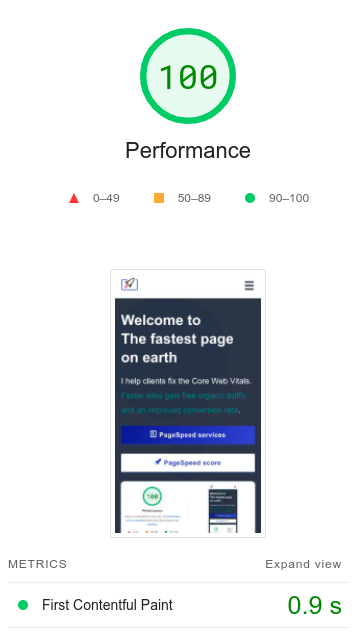 I help websites pass the Core Web Vitals:

Core Web Vitals
17 years of experience in web optimization
When your website does not properly load within 3 seconds, almost 50% of your visitors will drop out. This will cost you traffic, leads and turnover. I will solve exactly this problem for you.

Through more than 17 years of experience in web optimization, and 100% passion, I ensure the best possible page speed experience for your visitors. And that saves you money.

Clients such as Harvard University, Erasmus University and DPG Media have already preceded you.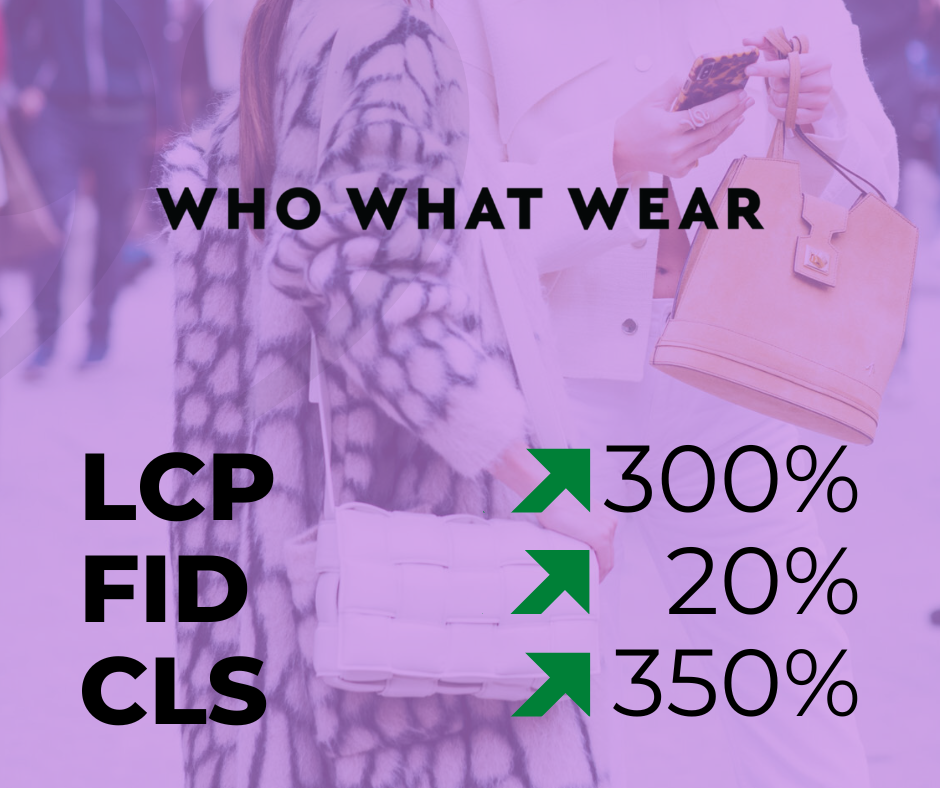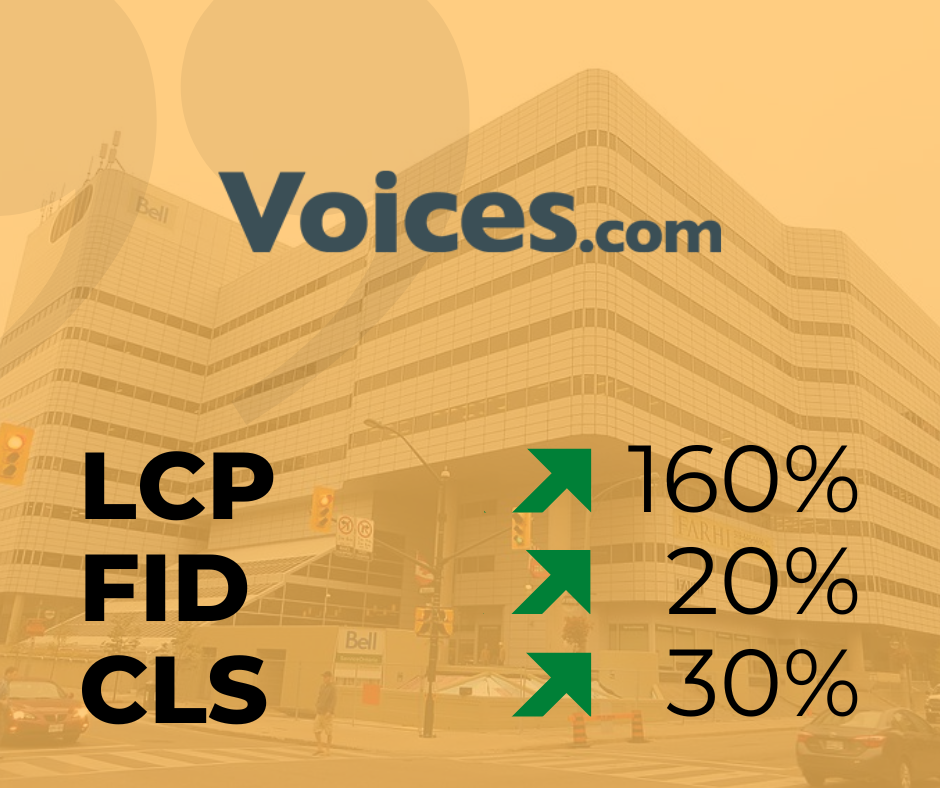 Full PageSpeed Strategy
Beyond Core Web Vitals
There is more than a perfect lighthouse score that only considers new visitors and lab-data. I always take an extra step and make sure all visitors have an optimal pagespeed experience.
I will consider, measure, monitor and test real users interaction and optimize beyond the first visit.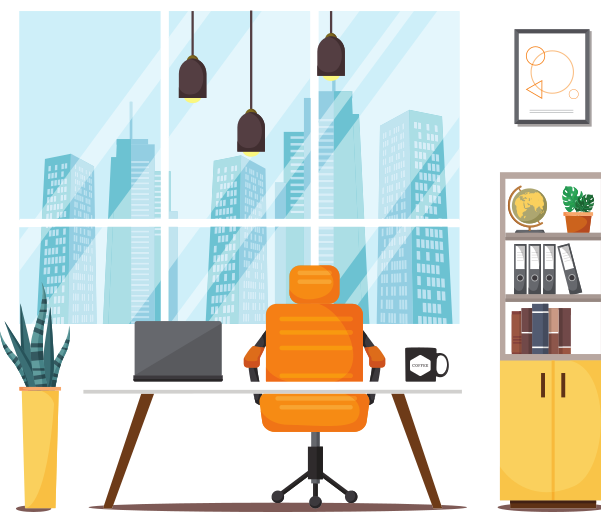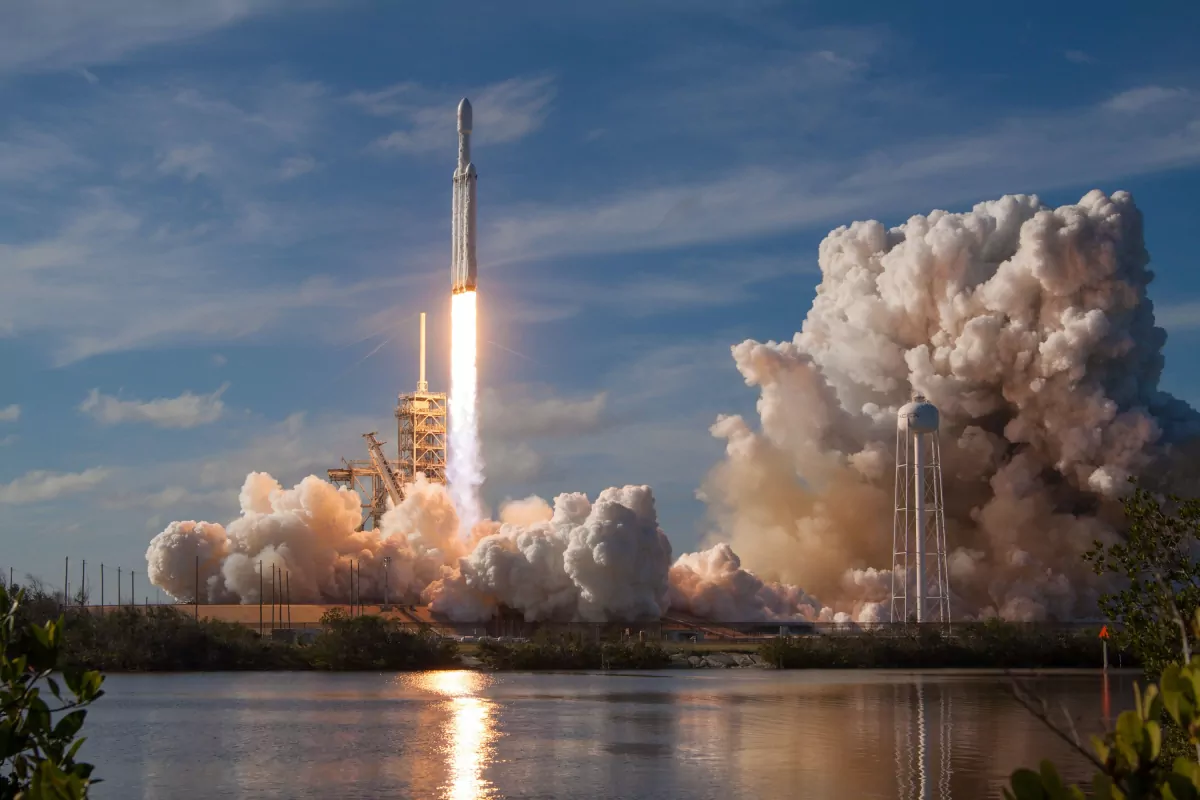 Let's go
Interested in working with me?
Page speed is an elusive concept for many businesses. I get that. Perfect Core Web Vitals should not be a goal (although I do love those!). The goal is to create the fastest website experience possible.
That's why I will not take on any client. If you are serious about speeding up your website let's talk!
1. Let's talk
Get to know me, introduce yourself and together we will figure out the perfect pagespeed strategy
2. Find Solutions
Measure the performance of your site, identify issues and find the best solutions.
3. Speed up
I do what I promise and make sure you are satisfied. Whether that is helping your developer team with the implementation of the new strategy, training or implementing the improvements yourself.
This is me
PageSpeed ​​and Core Web Vitals Consultant
I'm Arjen, the PageSpeed ​​wizard, as my clients often call me. I have enjoyed doing this every day for 17 years. Is you are unable to reduce the page speed for your website and need an expert help you ... I'm available!

Trusted by
And I have helped
A small selection of the websites that I have helped to take their website to a next pagespeed level