Core Web Vitals
Website Audit
Measure & Fix sitespeed problems with the best possible pagespeed strategy. I can help by auditing the pagespeed and Core Web Vitals of your website.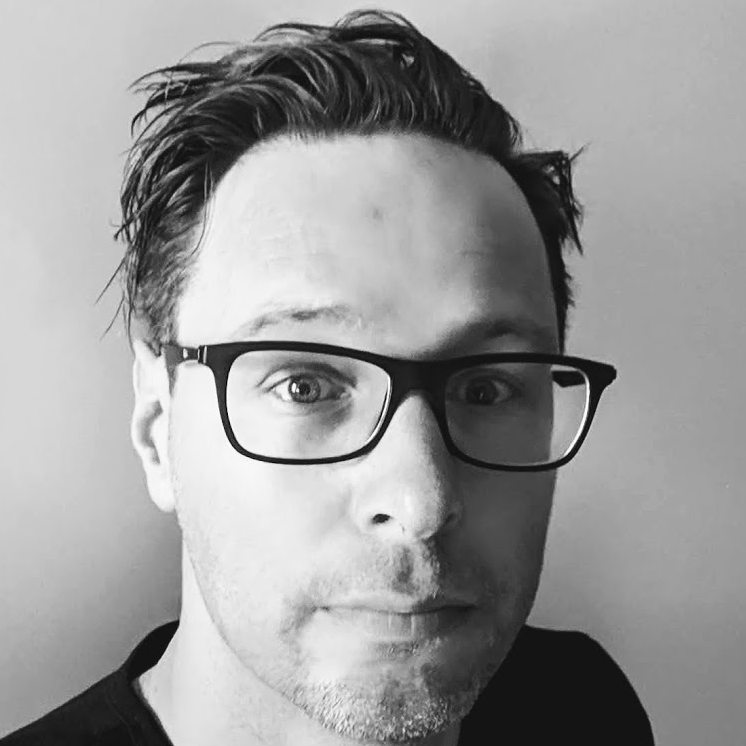 I help companies fix the Core Web Vitals, set up robuust Core Web Vitals RUM tracking, improve pagespeed awareness and manage Core Web Vitals best-practice implementation
✔ 15+ years of experience in fixing PageSpeed
✔ Highly recommended with a proven track record
✔ I will analyze, explain, mobilize and implement an improved performance strategy

Essential pagespeed audit & beyond
I offer 3 levels of pagespeed audits. For smaller websites I offer the Essential PageSpeed audit which will cover the PageSpeed essentials and should allow you to pass the Core Web Vitals. For larger sites or when pagespeed is critical I offer the extended pagespeed audit where I will dive deeper into you PageSpeed metrics. For sites with multiple developers I offer direct developer team support.
Essential PageSpeed audit
€1.199
Fix the most important pagespeed issues
Fix Core Web Vital issues
Proof of concept
Technical Report
Based on 1 page template
2 hour online session
Extended site speed audit
€1.875
Fix advanced & critical pagespeed issues
All essential audit features
Speed up recurring visitors
Advanced pagespeed optimization
Advanced Technical Report
Re-usable code examples
Based on max 5 page templates
2x2 hour online sessions
Dev team support
on-request
I will work with your developers and fix the Core Web Vitals
Fix Core Web Vital issues
Technical support
Second opinion
Supervision of implementation

RUM analytics & Management reporting