Core Web Vitals
Website Audit
Measure & Fix sitespeed problems with the best possible pagespeed strategy. I can help by auditing the pagespeed and Core Web Vitals of your website.
Essential pagespeed audit & beyond
I offer 3 levels of pagespeed audits. For smaller websites I offer the Essential PageSpeed audit which will cover the PageSpeed essentials and should allow you to pass the Core Web Vitals. For larger sites or when pagespeed is critical I offer the extended pagespeed audit where I will dive deeper into you PageSpeed metrics. For sites with multiple developers I offer direct developer team support.
Essential PageSpeed audit
€499
Fix the most important pagespeed issues
Fix Core Web Vital issues
Proof of concept
Technical Report
Extended site speed audit
€1.675
Fix advanced & critical pagespeed issues
All essential audit features
Speed up recurring visitors
Advanced pagespeed optimization
Advanced Technical Report
Re-usable code examples
Dev team support
on-request
I will work with your developers and fix the Core Web Vitals
Fix Core Web Vital issues
Technical support
Second opinion
Supervision of implementation

RUM analytics & Management reporting



Check out my credentials!
A small sample of companies I helped improve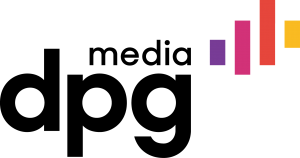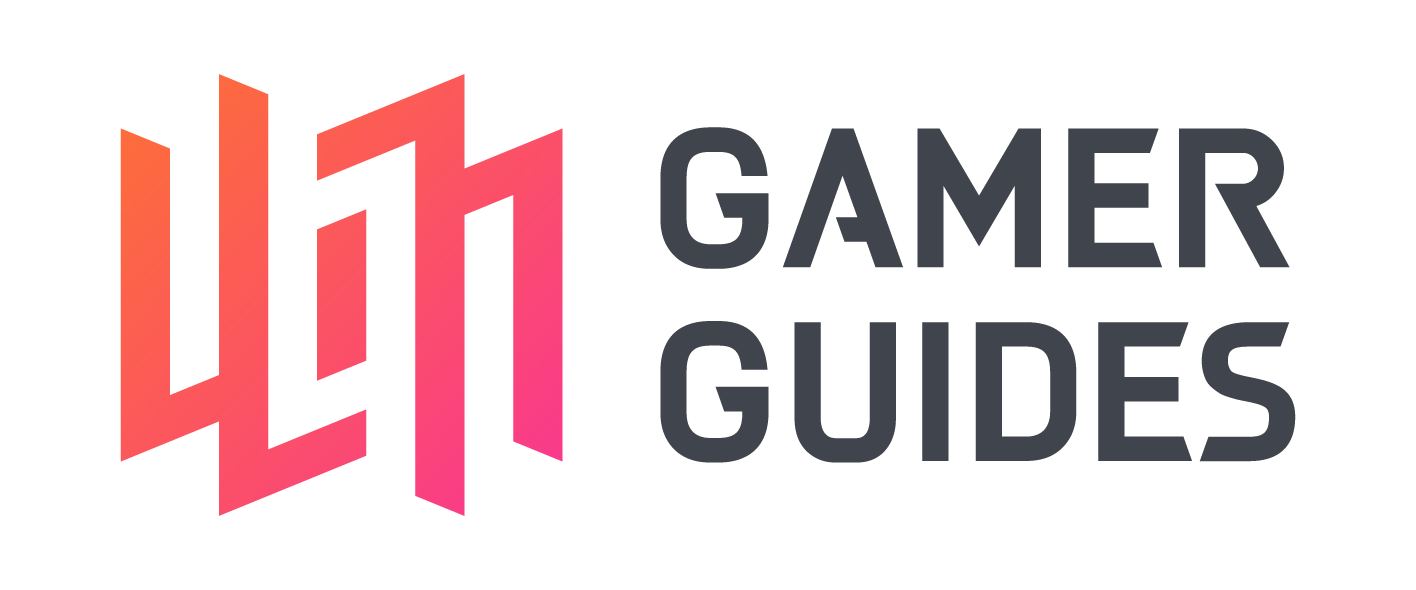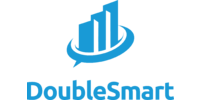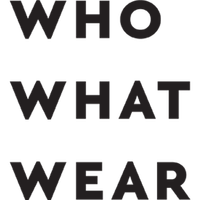 What exactly is PageSpeed consultancy?
PageSpeed consultancy means that I will start immediately to speed up your website. This can be in an advisory role, an executive role or a combination of both.
In clearly defined cyclical steps I will working to improve the Core Web Vitals of your website. I will start by improving site-wide performance and then gradually zoom in on specific pages.
What is the difference between the Essential and Extended PageSpeed audit?
The essential page speed audit is perfect for sites looking to take their core web vitals to the next level. If you want to go a step further and are hyper-focused on page speed, just like me, I can look at more advanced site speed techniques via the extensive page speed audit. Consider speeding up repeat visitors via preloading or a PWA, for example.
Will you write code or make changes for us?
Yes I can do that. If this knowledge is not available in-house, I am happy to help. I can handle all server types (Apache, NGINX), the most common Server Scripting languages such as PHP, ES6 (NodeJs) and Python. Client side languages such as HTML, CSS and JavaScript. And the most used JS frameworks such as React, Angular, EmberJS, Next and Vue. I can write custom code via plugins for WordPress and Magento and Shopify.
Can you help set up a CDN?
Yes, Not a problem for me. A CDN can be a useful tool to speed up your website. Consider, for example, edge caching, faster TSL connections, http3.
A CDN can also be used to circumvent the limitations and impossibilities of the CMS.
Can you improve our server settings?
Yes! Some pagespeed issues are fixed changing server settings. Consider, for example, using optimized server settings (compression, http3, server push), tuning the webserver the web server for faster response, tuning the database for faster data fetching or tuning the backend (PHP, Node) for faster throughput. I can help with server side caching, automatic image optimization and much more .
How do you proceed?
I always make sure that I first have a good idea of the website and the organization. I first look at how the website is rendered and what can be improved there. Then I look at what technical knowledge is available in-house. I make an inventory of the (im) possibilities of the CMS. Only then do you and I decide whether I can get started with PageSpeed consultancy.
Any assignment is always custom work. It may be that I work with the development department and advise them or that I implement the changes myself.
How long does pagespeed optimization take?
It depends. I usually work in rounds. During the first round I solve the most important PageSpeed issues. Then I zoom in on page specific issues to further see if additional page speed improvements are desirable. I always estimate, in advance, the maximum amount of time I will spend on a round. If I exceed that time, it will be on me. Historically I have completed most pagespeed optimizations somewhere in between in 2 to 6 hours.